This is My work, this Is my World
As an artist and friend of wines, I'm always trying to think of ecology and recyclable materials. My fascination goes with cork, and all possible forms of cork art. Cork inspires me as material, and every piece of it covers behind a possible story  or a secret that is not to be uncovered. 
Studio KarsasuonTintti is a small business and my personal hide-house. Here I practice different forms of traditional and techniques and look for new directions as performing artist. I am extremely fascinated by facial structure of people and their appearance, that for I love to paint them more than anything else. My personal favourite of mediums are watercolor and inks, but I'm constantly expanding my knowledge and techniques out my comfort zone with new medias. Recently I went deep diving into scrapbooking and and mixed media projects and I'm afraid there is no return…
                                                                             …help me…
Roman Szmal watercolors - 40 shade of rainbow
This is a product review about fresh baked watercolors from Poland. So called Aquarius aquarelle is claimed to be artist grade product designed by Roman Szmal. This is an independent and objective review, with my personal thoughts and experience I had when I was testing the product for past four weeks.
Here are most of those swatches made as collage on rough Fabriano Artistico 300gr paper. I love this mermaid shell pattern and actually the idea for this design I got from local scrap booking and mix media artist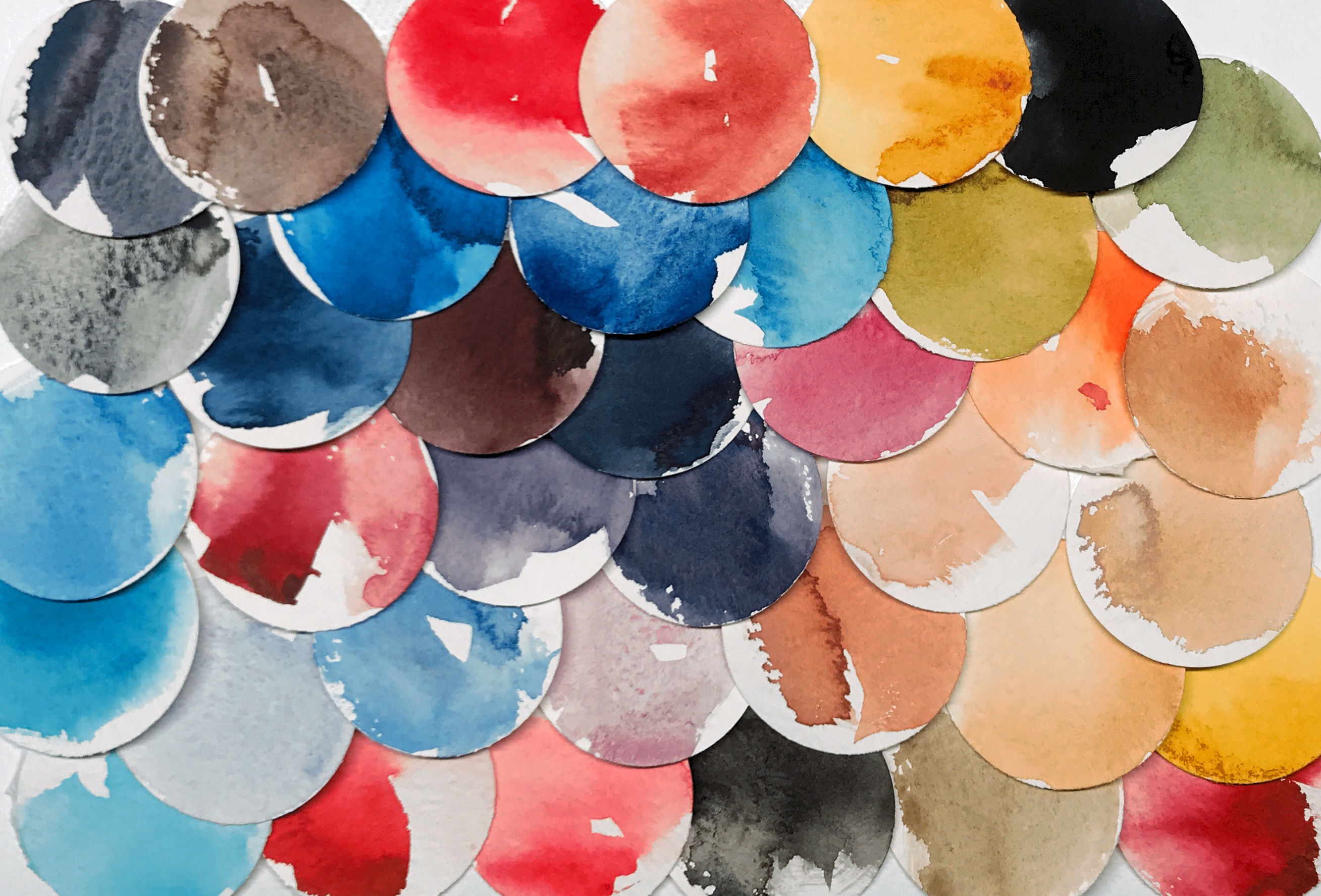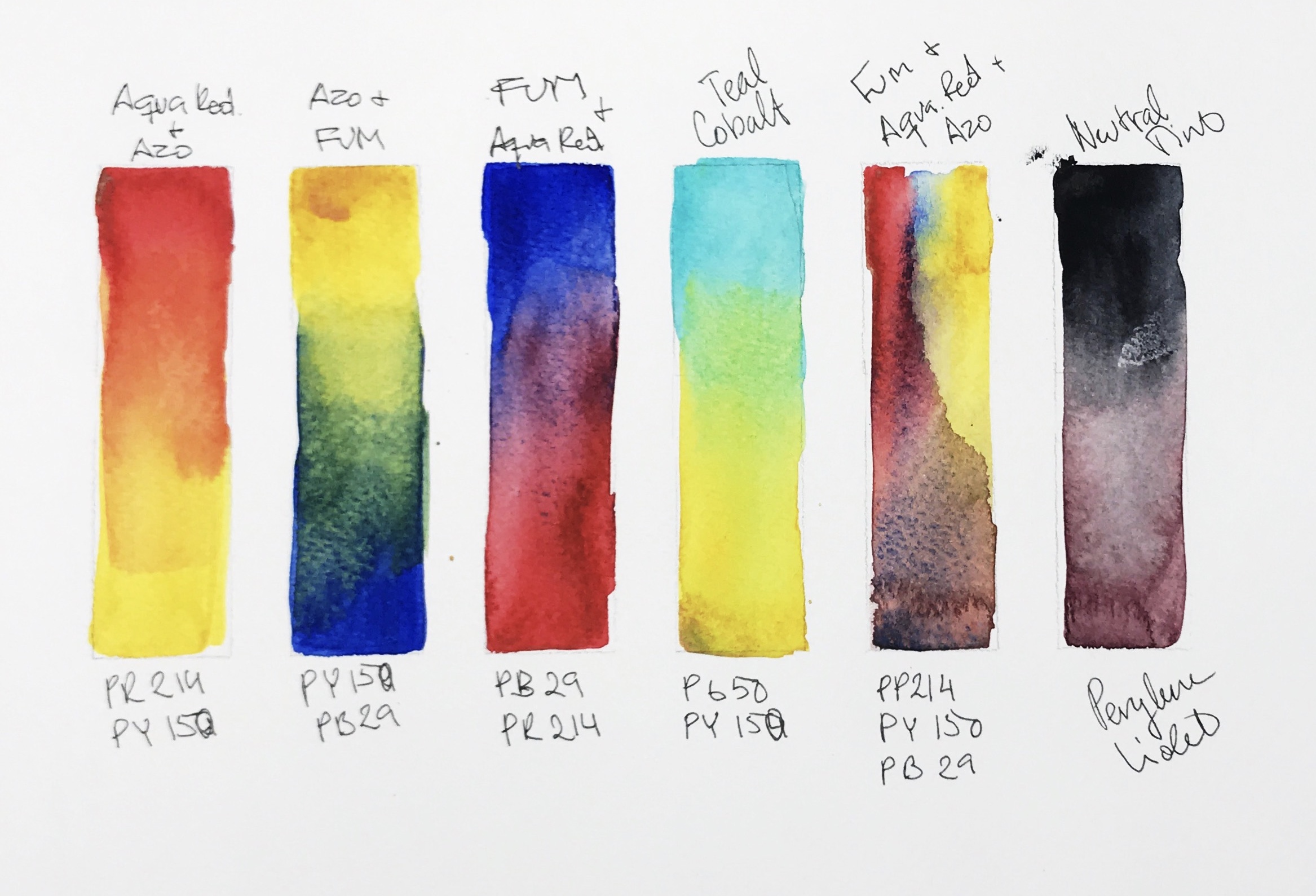 Here are mixes with primary colors Aquarius red, French Ultramarine, Nickel Azo Yellow and additional colors like Cobalt Teal, Neutral tint and Perylene Violet.
My way for making Color Wheel. I like to locate colors of my palette this way and test out few of primal mixes to have a shortcuts for a future mixing recipes.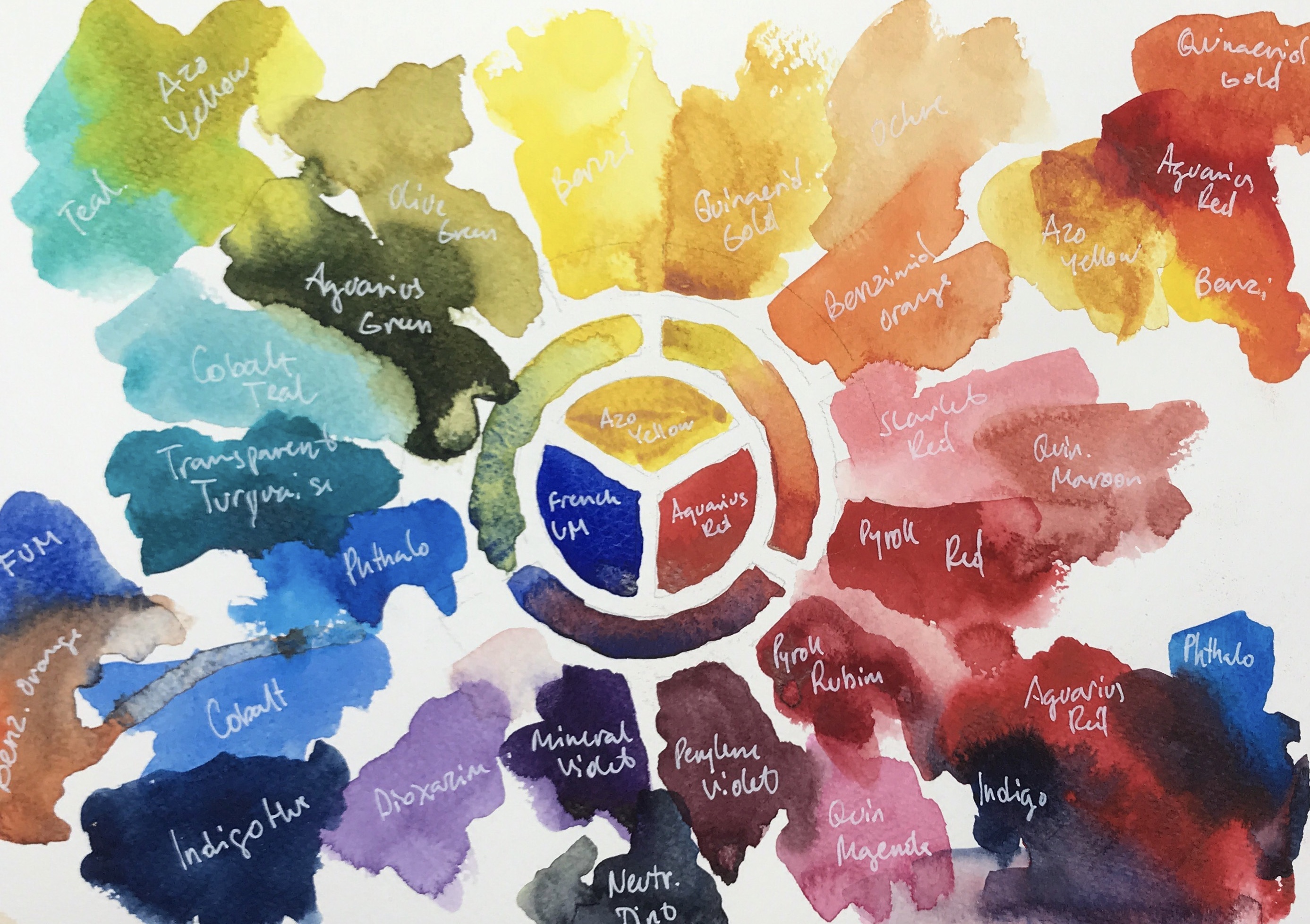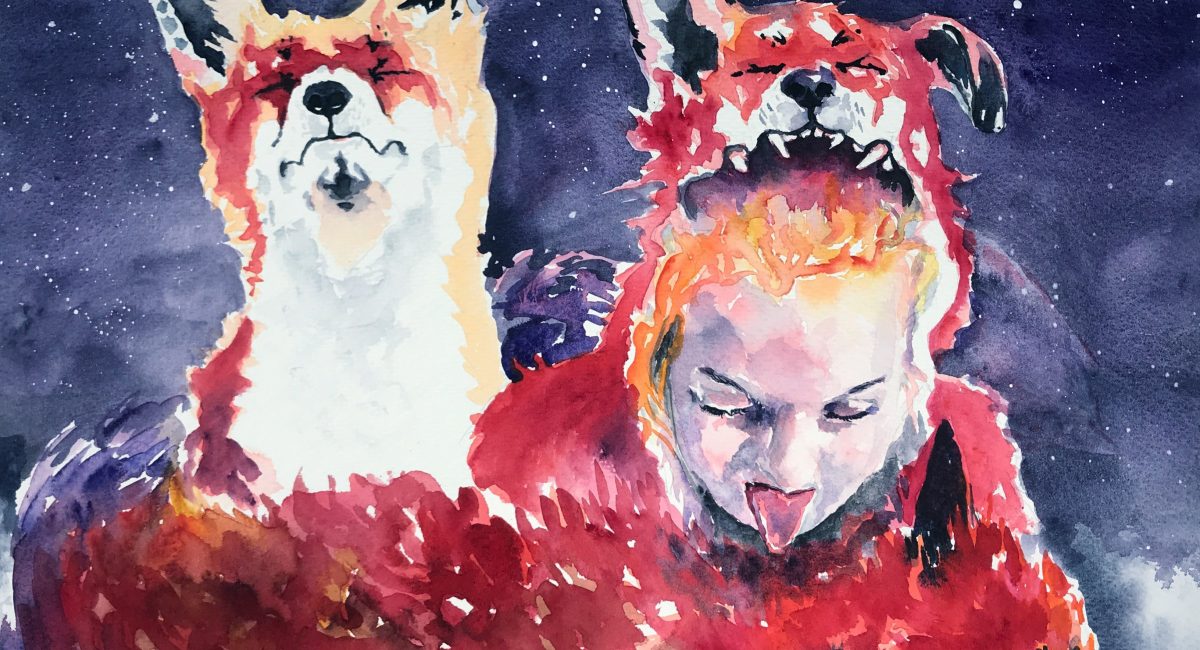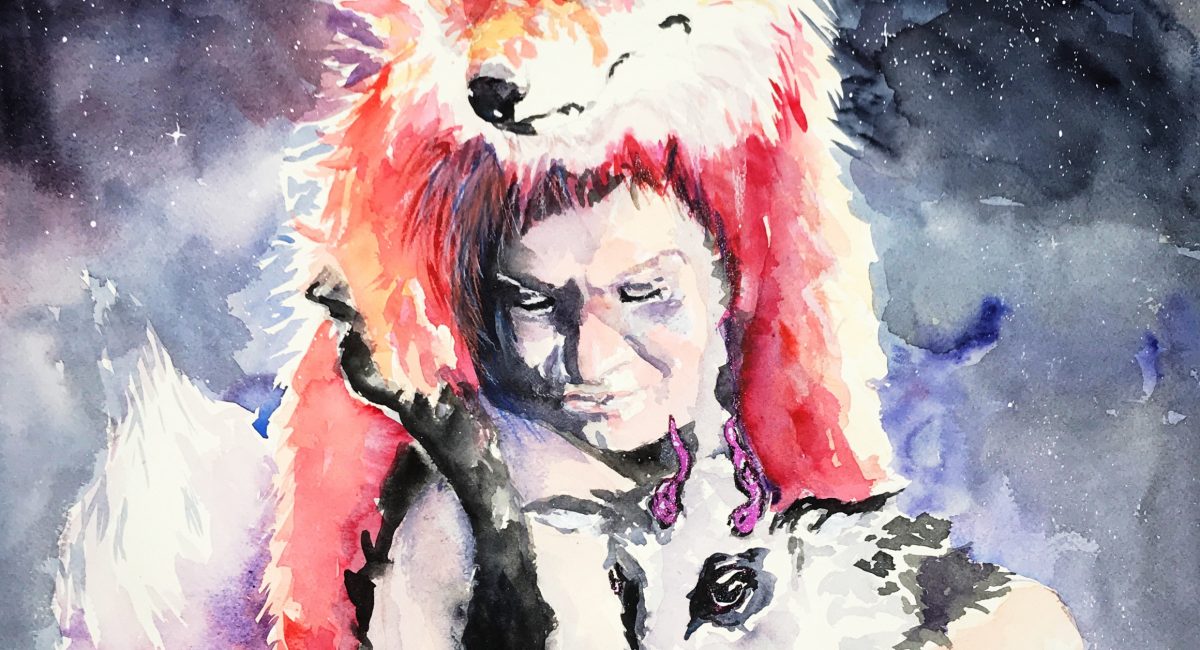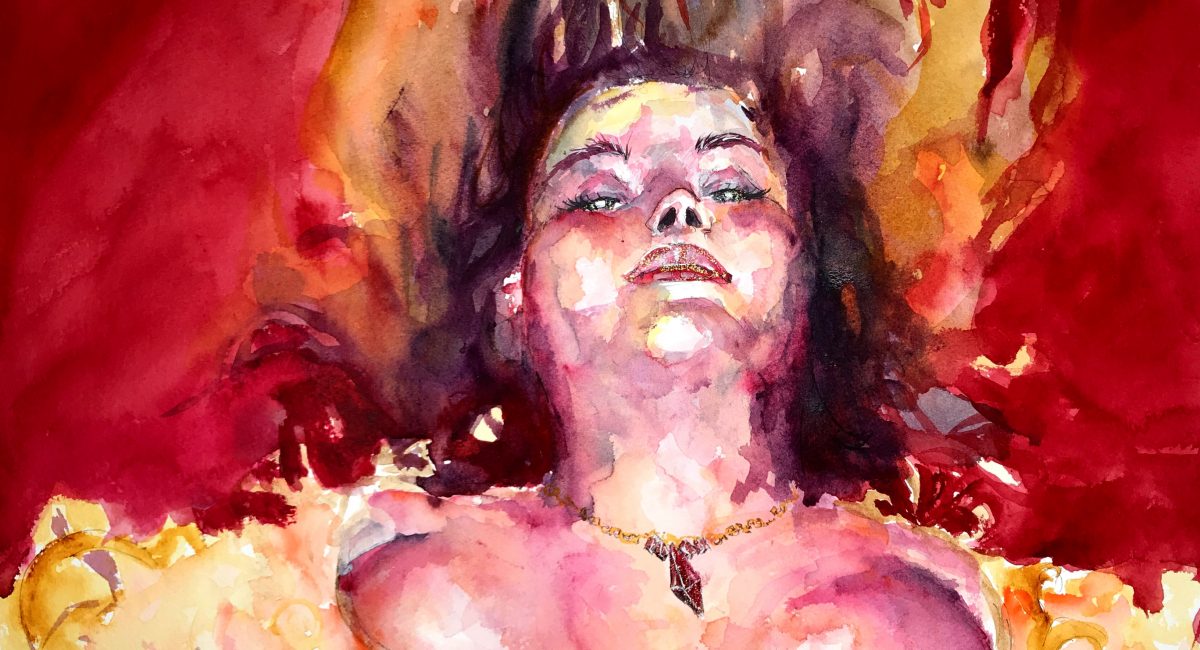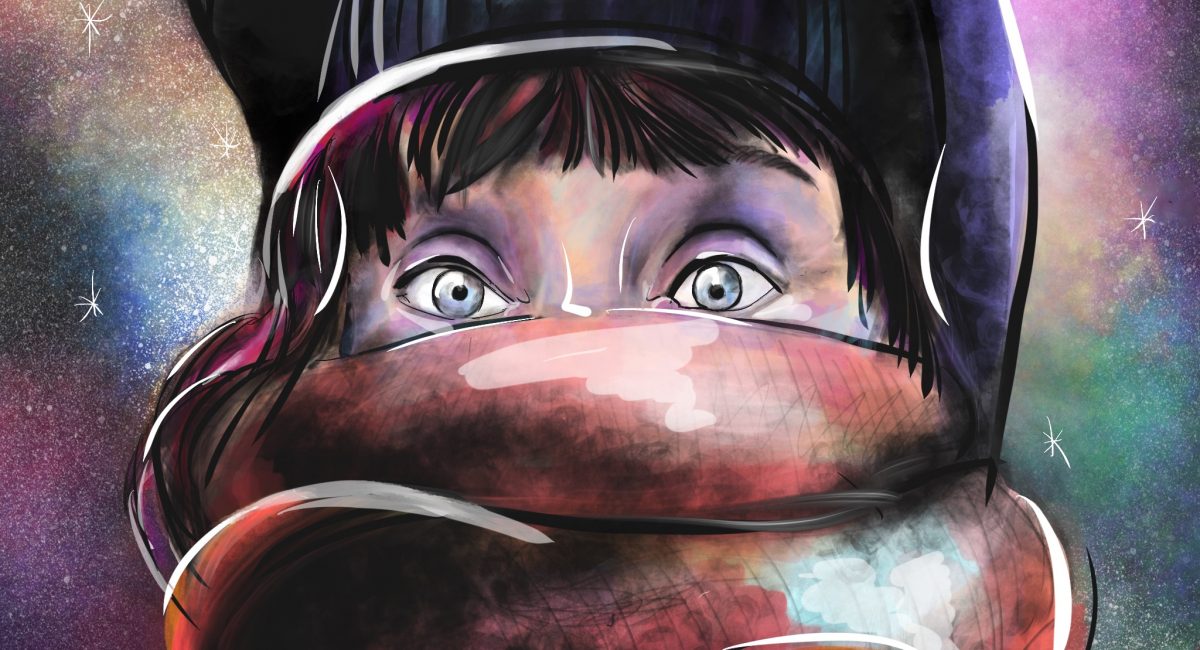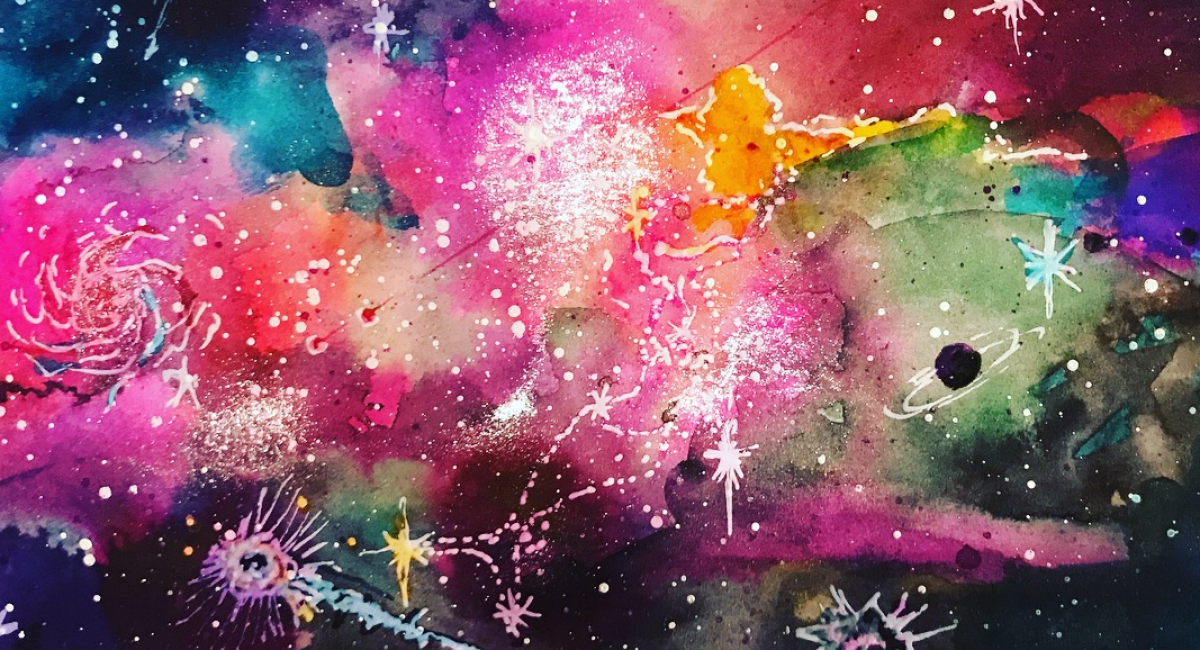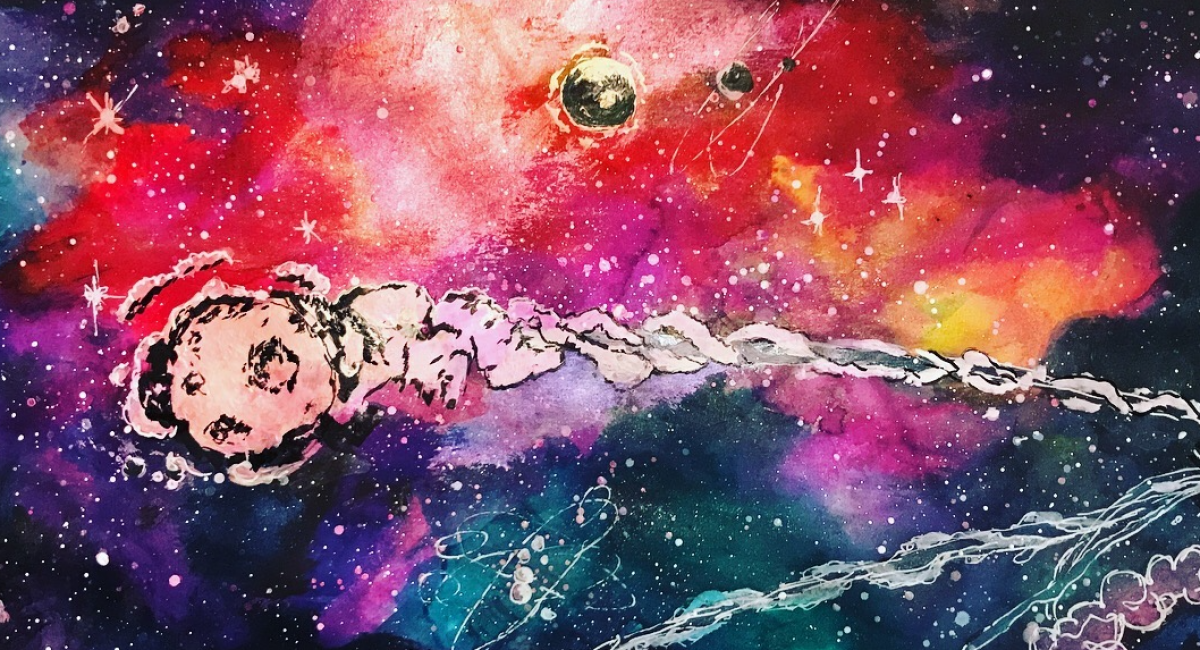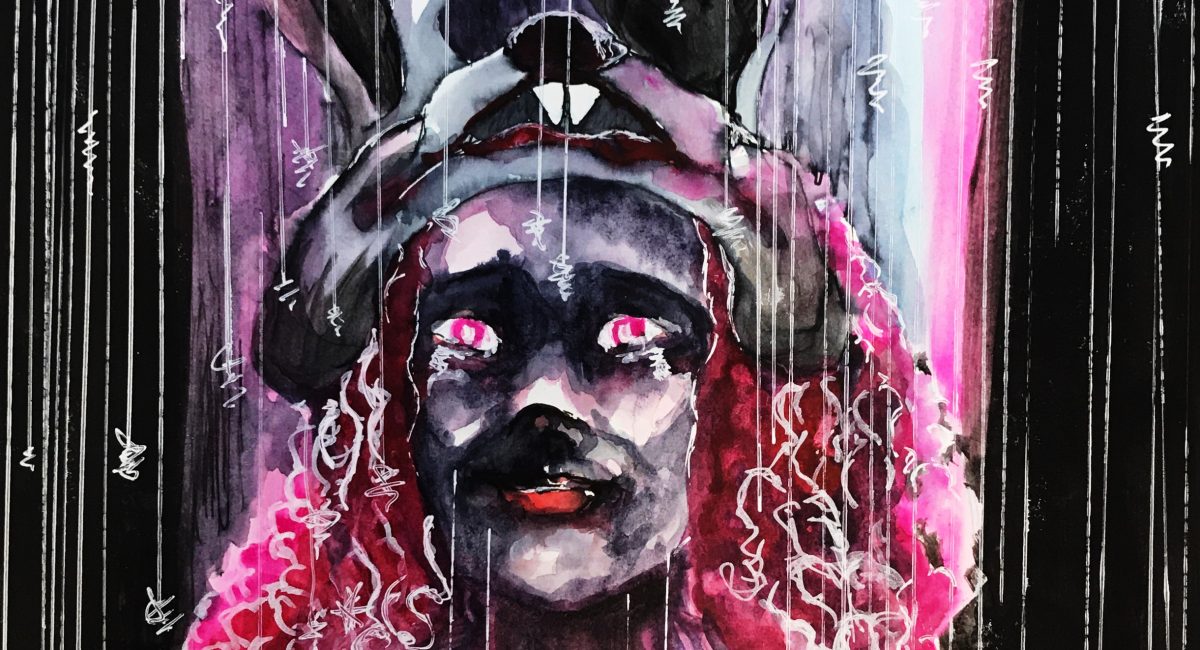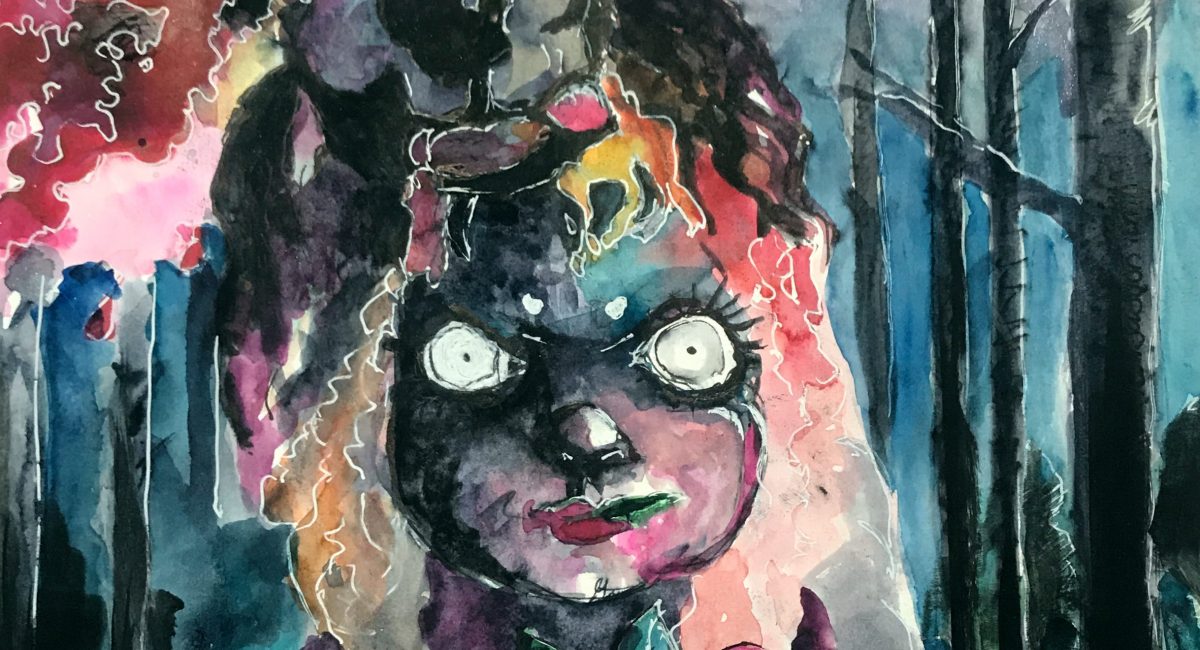 Dr. Seuss said once his world was full of ponies. They ate rainbows and pooped butterflies. Well  My world is full of demons, mermaids and unicorns, and all those funky creatures just troll around my head..
Hopefully you find my art entertaining, inspiring or just different.. 
-Karsasuon Tintti